We're pleased to announce that two new individuals have shown they're more than able to deliver quality content to Tuttle's Legendary Travels, and have officially joined the TLT staff!
Welcome, Joshua "joshmnky" Cayton! He's a talented 3D modeler who has managed to tackle some impressive models in a short span of time. See for yourself!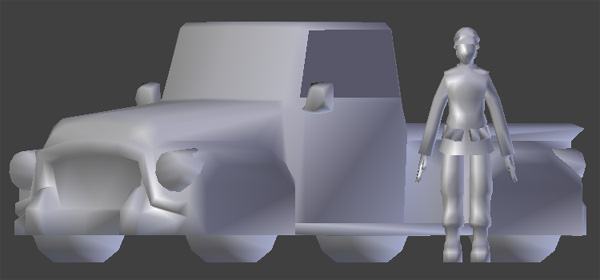 Welcome, Mr. Foetus! He doubles as a music composer/arranger and concept artist, and has already done impressive works in both fields. We'll post some of the concept art at a later date, but for now you can check out his first two music tracks on the new Music Tracks page. His original composition that we titled "Invading Forces" is a very awesome piece that he presented to us as a sample of his abilities, and we liked it so much we wanted to use it in-game!


The Music Tracks page also has a couple of superb tracks from Karimn D.K.I., including TLT's City Hall theme.
The page isn't visually impressive in the way of content yet, but both composers are already working on a number of other tracks so there may be some new additions soon.